Society Progress Prospers the Construction Waste Mobile Crushing Station
Date: Aug 16,2015
In the past, the prime time for crusher equipment to develop usually relies on the market economy in that period and the strong impetus brought by company mechanism innovation, as well as the powerful support of the national policy. The demands in the domestic and foreign markets contribute a lot to the prosperity of crusher equipment.
However, in the future development, the proportion of these elements once occupying the dominant position will gradually decline, replaced by technology content. Especially in recent years, with the rapid advance of society, technology improvement and innovation has become more and more significant. Hongxing Machinery has increased the support to technology innovation and research, striving to create more and more new and efficient mobile crushing equipment.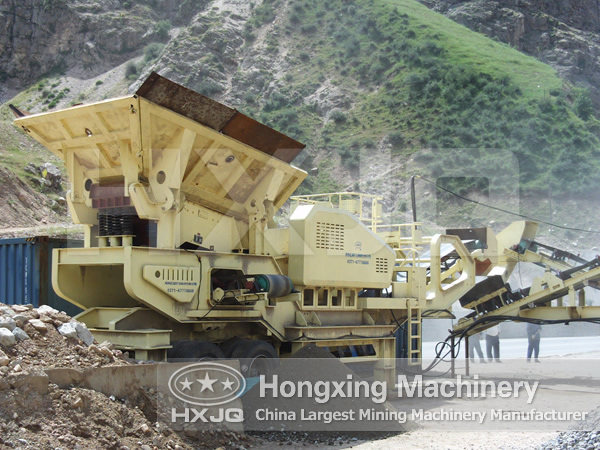 Hongxing Machinery continuously improves equipment performance and combines the superior manufacturing technologies with numerous production practices. To create products that all meet customers' needs is the untiring pursuit of our company and the ultimate reason why we can lead the market.
Hongxing construction waste mobile crushing station is able to break the construction waste into recycled aggregates quickly and efficiently. It can not only dispose the construction waste, reduce environmental pollution, but also makes full use of resources. In the future development, we believe this kind of construction waste mobile crushing station will be applied to more and more fields and find a wide market in more and more countries and regions.