Tip:
If you would like more information about this product, or consult our product quotation, you can leave us a message at the bottom of the page( or click send inquiry directly to the bottom). We will get in touch with you within one business day, your message content will be strictly confidential.
Brief Introduction to Coal Mill
Coal mill, also named as coal grinding mill, is used to grind and dry coal with various hardnesses; Coal powder kiln is mainly composed of feeding device, main bearing, rotating part, gear, discharging equipment, high-voltage start-up device and lubrication system. Coal mill is widely used in industries including cement, power generation, metallurgy industry, chemical industry, etc., with reasonable structure and high grinding efficiency; it is the ideal equipment for coal preparation.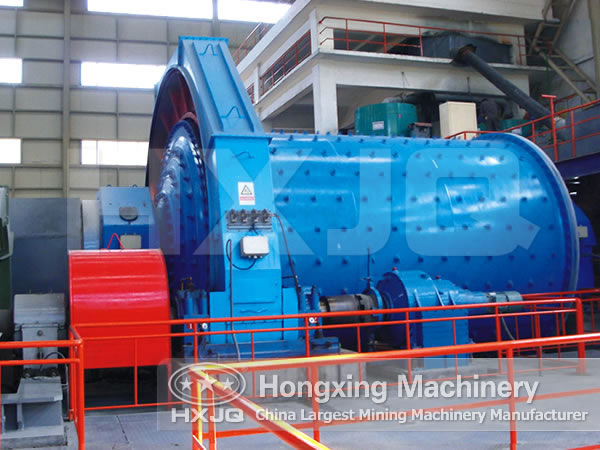 Features of Coal Grinding Mill
Air-Swept Coal mill is with rim drive, motor drives the grinding mill to rotate through reducer and gears. Grinding storehouse adopts modular layout so that coal mill has greater adaptability to the moisture of raw coal, improving the mill's grinding capacity. Feeding device is with oblique blinds structure which enhances the heat exchange capacity of grinding mill and effectively prevents materials blocking inlet.

Working Principle of Coal Crusher
Feeding device sends raw coals into drying oven; drying oven is equipped with special lifting plate to scatter coal and make coal get strong heat exchange so that raw coal is dried; dry raw coal is sent into grinding storehouse via double-compartment plate. Grinding storehouse is equipped with grinding balls so that raw coal can be crushed and ground into coal powder in this compartment, while, a dedicated induced draft fan carries over pulverized coal together with gas through discharging device, and coarse particles return back grinding storehouse for re-grinding.
Setting science and technology as forerunner, Hongxing will constantly develop new products, improve product quality and perfect after-sales service, to provide customers with better mining machinery and service!