Tip:
If you would like more information about this product, or consult our product quotation, you can leave us a message at the bottom of the page( or click send inquiry directly to the bottom). We will get in touch with you within one business day, your message content will be strictly confidential.
When particle size is required to be within 2.0-0.5 mm, we generally use rod grinding machine whose maximum product size is smaller than 4.7 mm and minimum size not less than 0.4 mm.
Brief introduction to Hongxing rod mill
Rod mill can be pided into dry rod mill and wet rod mill, so users can choose proper rod mill according to their own actual situations.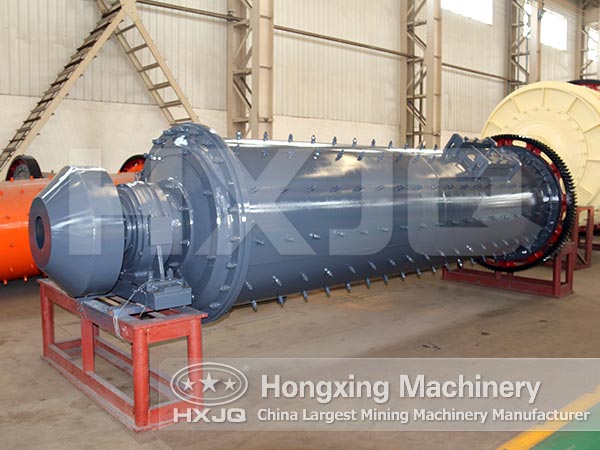 Hongxing rod grinder uses advanced technology to control materials feeding and discharging; equipped with suitable grinding media according to the actual materials to be grinded, it changes the traditional surface contact into line contact and achieves more uniform particle size of finished products, higher yields and reasonable price, so it is widely used in refractory, chemical industry, metallurgy, glass and other grinding industries with relatively high requirement on product uniformity, as well as sand making industries.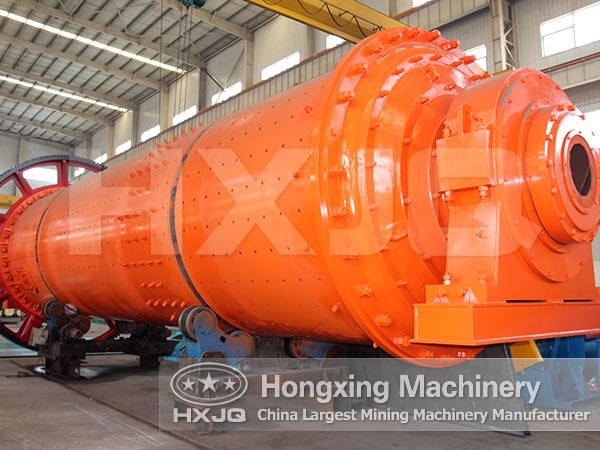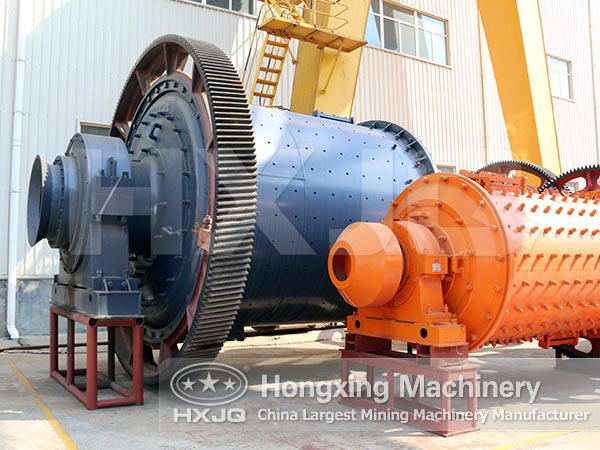 Features of rod grinding mill
In the grinding process, the grinding media make a line contact with ores, so it has a certain effect on selectivity and grinding. The particle size of dry rod mill product is relatively uniform. When used for coarse grinding, the processing capacity of rod mill is better than that of other ball mill with same specification, and the reverse is also true.
Working principle of rod grinder
During the work of rotary rod mill, the motor drives through the reducer and surrounding gear reducer, to drive the cylinder to rotate. There are suitable grinding media-steel bars in the cylinder body. Under the centrifugal force and friction force, grinding medium will be elevated to a certain height, and then fell in purging fall state. The material to be milled will be fed continuously into the cylinder from the feeding mouth, crushed by the mobile shattered grinding media, and then discharged finished material through the overflow and continuous feeding power, for the next work step.
Grinding media for rod grinding mill is grinding rod which is generally not exceed 7 metres in length, because too long grinding rod is easy to be twined; and the diameter of grinding rod is between 75~150 mm.Grinding rods should have sufficient rigidity and hardness so that it can be straight during using process; if rod is too soft, it is easy to be bent in the rotation process of the cylinder.