Sludge dryer, also known as sludge drying machine or sludge drying equipment, is suitable for drying sludge with high viscosity, especially for drying urban sludge. It can dewater wet sludge with water content of 85% into dry powder with water content under 10%.
Sludge dryer is a kind of equipment specially researched and designed for sludge drying, specific to materials with high moisture content, high viscosity, high water holding capacity and low calorific value. We have made special design on the internal structure, which not only improves the thermal efficiency and effectively avoids sludge adhesion to the dryer and over-drying.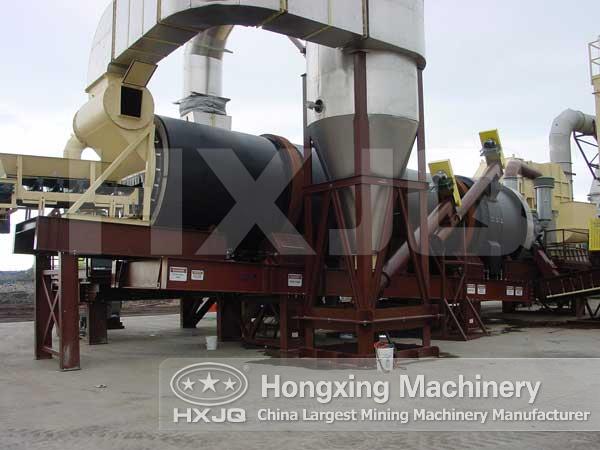 Application Areas
Sludge dryers are widely used in the drying of high-wet materials such as active sludge, sewage sludge, petrochemical sludge, paper mill sludge, printing and dyeing sludge, tannery sludge, electroplating sludge, municipal sludge, biological fermentation bacteria slag and so on.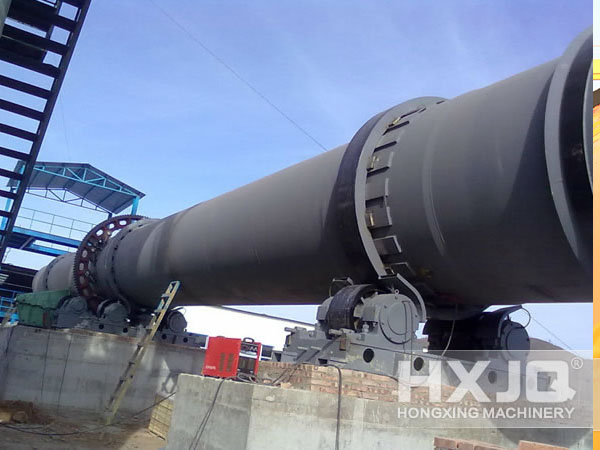 Value of Sludge after Drying
1. Incineration Disposal
After drying the sludge is of about 1300 to 1500 calories and can be burned mixed with coal. Three tons of dried sludge is equivalent to one ton of coal of 4500 calories, and a ton of dry sludge can produce the same amount of steam. A ton of coal can be added 100 to 200 kilograms of dried sludge.
2. Brick Making
The dried sludge can be added in clay according to the proportion of 1:10. It is equal to common red brick in intensity, has a certain calorific value and can self-ignite to increase heat in the process of burning brick.
3. Making Biochemical Fiberboard
In alkaline condition, a series of physical and chemical changes (globulin degeneration)take place after heating and drying, thus generating active sludge resin (fibrin glue). Then make the fiber bond together and press it into board.
4. Cement admixture
5. landfill compost
Organic sludge contains nitrogen, phosphorus and potassium, necessary ingredients of crop fertilizer. Crude protein or globulin in active sludge is a good soil modifier. The sludge with stable properties is of great agricultural value.
Henan Hongxing Mining Machinery Co., Ltd. is a large-sized sludge dryer manufacturer and there are many types of drying equipment for sale. Welcome friends from all over the world to our company. We are always here waiting for your consultation.