Tip:
If you would like more information about this product, or consult our product quotation, you can leave us a message at the bottom of the page( or click send inquiry directly to the bottom). We will get in touch with you within one business day, your message content will be strictly confidential.
Usage and application scope of raymond mill
Hongxing Raymond mill is widely used to grind potassium feldspar, talc, barite, calcite, marble, limestone, dolomite, fluorite, lime, activated clay, activated carbon, bentonite, kaolin, cement, phosphate rock, gypsum, glass, thermal insulation materials and other non-flammable and non-explosive materials with mohs hardness not more than 9.3 and humidity below 6% in mineral, chemical, building and other industries.
Particle size of R-type Raymond mill finished product can be discretionarily adjusted between 80-325 mesh, and granularity of some materials can be up to 600 mesh.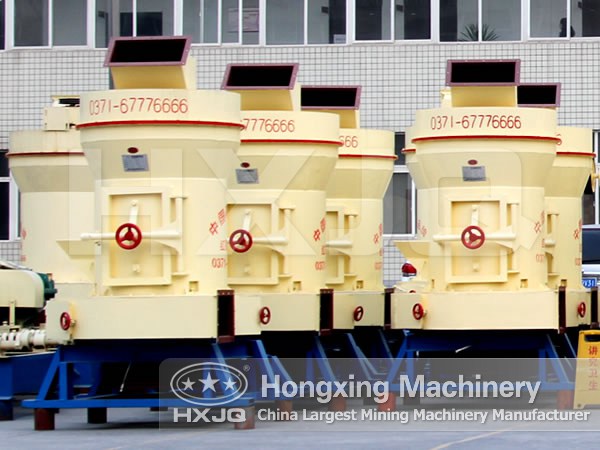 Main structure of raymond grinding mill
Raymond grinding mill is mainly composed of mainframe, analyzer, fan, cyclone separator, micro powder cyclone separator and air hose.
Among them, the host is composed of rack, volute, shovel knife, grinding roller, grinding ring and cover.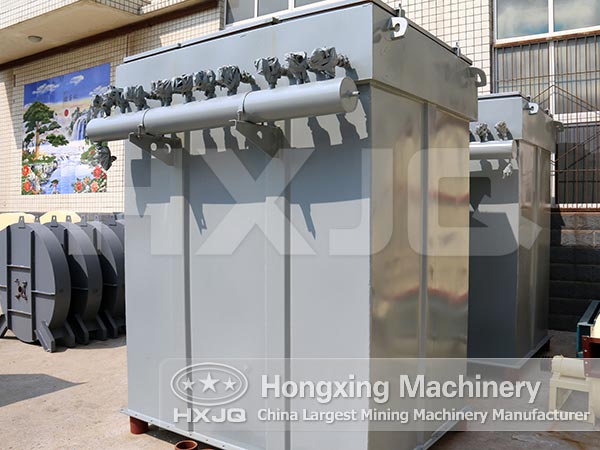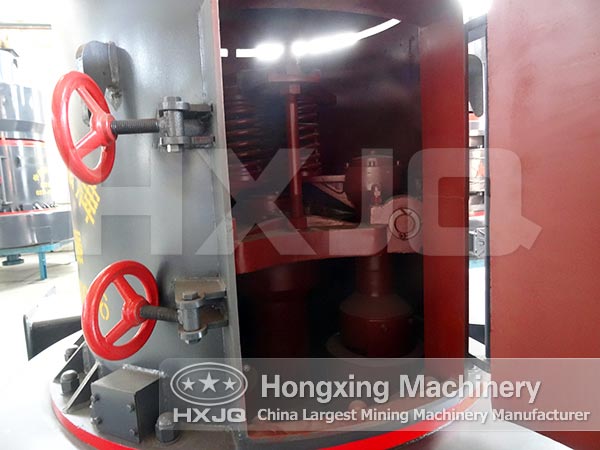 Working principle of raymond pulverizer
In the working process, materials to be ground are sent into milling chamber from hopper; relying on roller device hanging in the star rack of host, materials orbit around the vertical axis, at the same time, they take autoroatation; due to the effect of rotating centrifugal force, grinding roller presses on the grinding ring and swings outward, which makes the shovel knife scoop materials between grinding roller and grinding ring; under the rolling effect of grinder roll, materials are ground.