Tip:
If you would like more information about this product, or consult our product quotation, you can leave us a message at the bottom of the page( or click send inquiry directly to the bottom). We will get in touch with you within one business day, your message content will be strictly confidential.
Compound crusher is commonly used in stone crushing line and sand production line. This series is applicable to crush limestone, clinker, coal and other minerals with compressive strength less than 140 Mpa and humidity less than 15% in building materials, mining, metallurgy, chemical and other industries.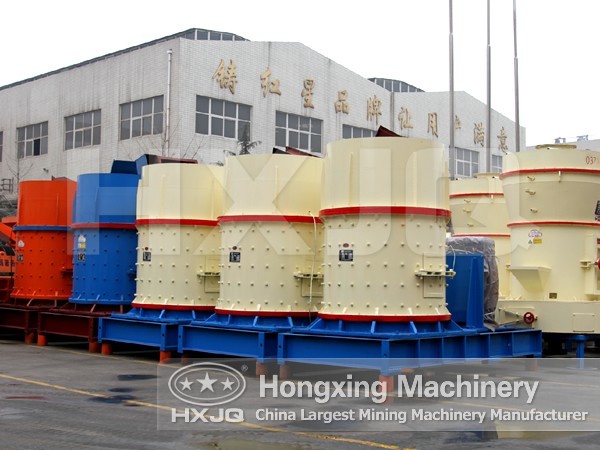 Working principle of compound crusher:
Materials fall from the upper part of compound cone crusher into impeller which rotates at high speed; under the action of high-speed centrifugal force, they produce high-speed impacting and grinding with the other part of materials which float around the impeller in type of umbrella; after mutual impact, materials form a vortex between impeller and main case, then be discharged from lower direct drum.
Features of combination crusher:
1. Large production capacity;
2. High crushing ratio, low energy consumption;
3. Good sealing, stable operation;
4. Convenient maintenance.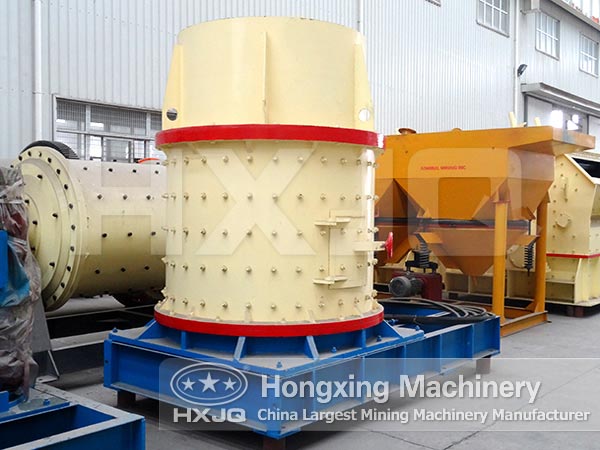 Repair and Maintenance of Compound Crusher
How to effectively remove dust in compound crusher?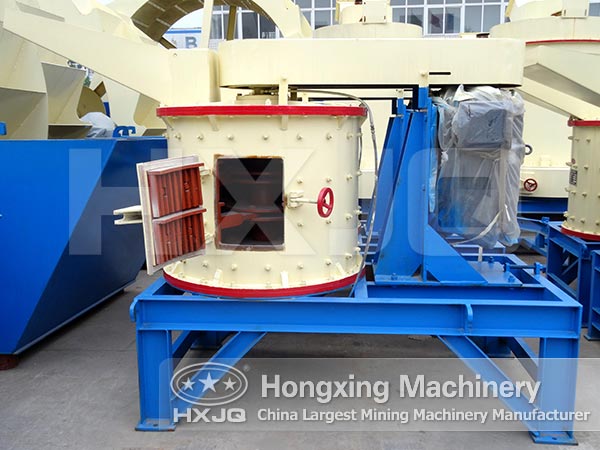 1. Replace old bag dust catcher with LNGM64-4-and LNGM4-8-type dust catcher. In order to ensure reliable operation of the equipment, we should pay attention to the brand and specifications of dust catcher so that reduce the failure rate of the device.
2. Improved process layout of bag dust catcher.
3. When breaking dry materials, we can sprinkle proper water at the entrance of crusher.
4. Strengthen the management of dust collecting equipment, periodically check the sealing of dust cover and find out problems, as well as promptly mobilize the enthusiasm of staff, so that raise the maintenance level of dust removal equipment and minimize dust contamination.