Feeding Granularity: 35-60mm
Production Capacity: 12-360TPH
Handling Materials: Granite, basalt, limestone, pebble, cement clinker, quartz stone, iron ore, bauxite, mineral, quartz, calcite, diabase, construction waste, glass and some metals , etc
Sand crusher is mainly applied to all kinds of stone crushing operations, and is divided into many types according to the differences in crushing theory and particle size. Sand crusher is widely used in mining, smelting, building material, highway, railway, water conservancy, chemical industry, and many other sectors. It is also known as gravel crusher or gravel crushing machine, sand and gravel crusher, etc.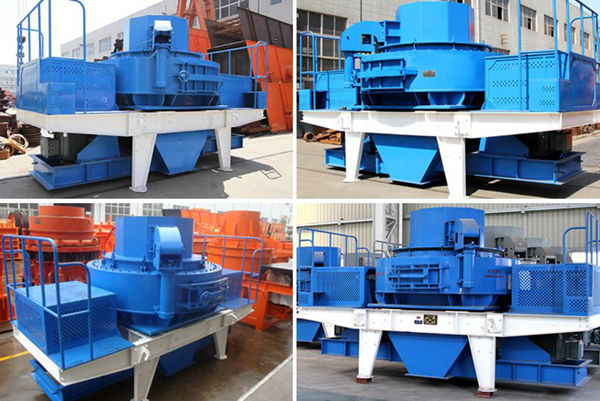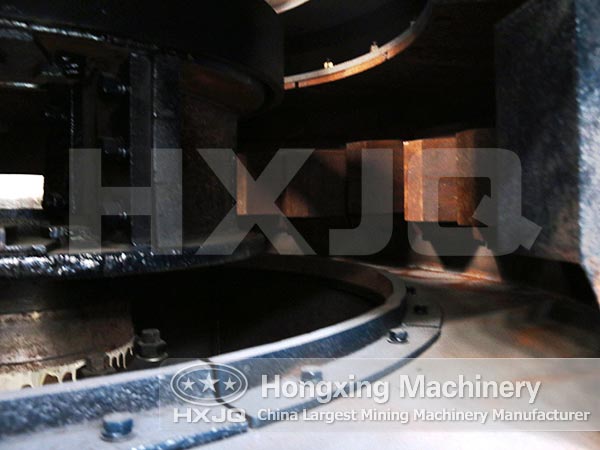 Sand crasher is a new product designed elaborately by our company, on the basis of absorbing advanced crushing technologies from home and abroad. This series of crushing equipment can process materials with size of no greater than 500 mm and compression strength of less than 320 MPA, such as granite, limestone, concrete, etc. Sand crusher is widely used in high-grade highway, water and electricity, artificial aggregate, crushing, construction and other industries with its excellent properties and good performance.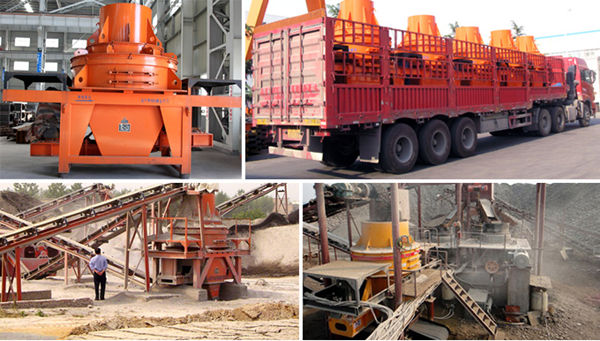 Features of Gravel Crusher for Sale
1. Big crushing rate and well-proportioned product granularity;
2. Simple structure, reliable operation, and low operating costs;
3. Safe and reliable lubrication system, convenient-to-change parts, and small maintenance workload;
4. Energy saving(Single machine can save energy of 15 to 30 percent, the system more than double. );
5. Wide-range adjustment of discharge opening, which can meet requirements of different users;
6. Gasket-type adjusting device of discharge opening, convenient and reliable, wide-range adjustment, increasing the flexibility of the equipment;
7. Deep crushing cavity without dead zone, improving the feeding ability and output;
8. Low noise and little dust.