Tip:
If you would like more information about this product, or consult our product quotation, you can leave us a message at the bottom of the page( or click send inquiry directly to the bottom). We will get in touch with you within one business day, your message content will be strictly confidential.
Brief introduction about cooling machine
Cooling machine is one of the most important equipment in rotary kiln system; it makes clinker produced by rotary kiln get sufficient heat exchange with the air, and cools the temperature of clinker from 1000-1200℃ to below 200 ℃, at the same time, improves clinker quality and grindability; the air cooling materials is stored into the kiln as a secondary circulating air, improving the thermal efficiency of furnace.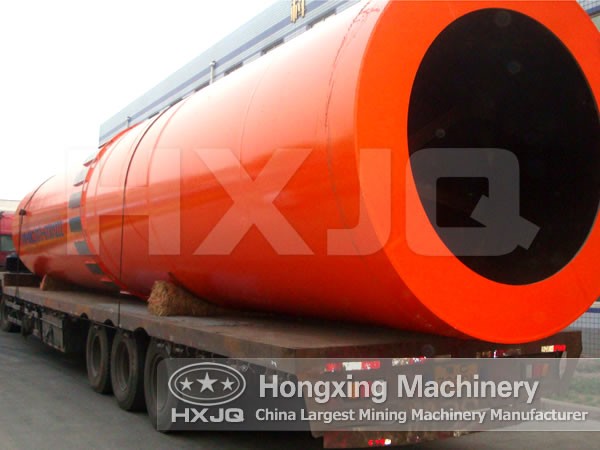 Structural components of rotary drum cooler
1, barrel; 2, front roll ring; 3, back roll ring; 4, gear; 5, block roller; 6, drag roller; 7, small gear; 8, the discharging part; 9, lifting plate; 10, speed reducer; 11, the motor; 12, hot air, 13, feed chute; 14, furnace; 15, cooling water, etc.
Advantages of cooling machine
Cooling machine has compact structure, high cooling efficiency, reliable performance, strong adaptability.
Note
In the actual operation process, users should carefully research the operation parameters of rotary drum cooler according to specific circumstances.