Brief introduction to Hongxing sand washer
Hongxing sand washing machine is produced by the combination of advanced technology and domestic practical situation in sand industry; Sand washer is widely used in the construction site, sandstone, glass, water conservancy, hydropower, concrete mixing plant and other industries.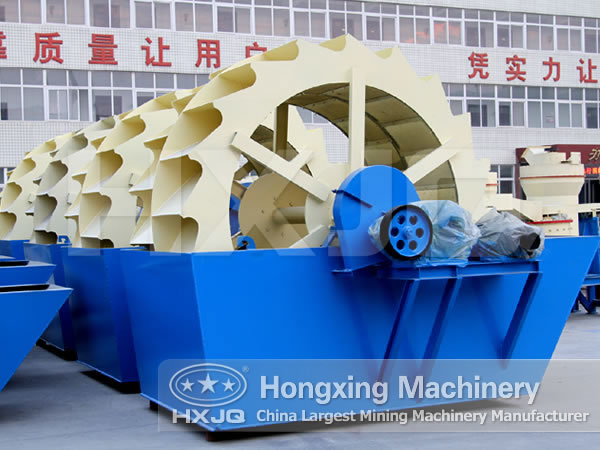 In the washing process of screw washing machine, sand losses less; because the transmission parts are isolated with water and sand, its failure rate is much lower than that of common sand washing machine; it is the best choice for the upgrading of domestic washing sand industry.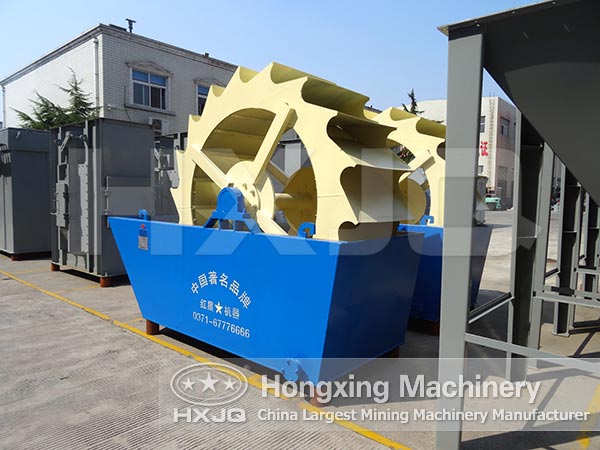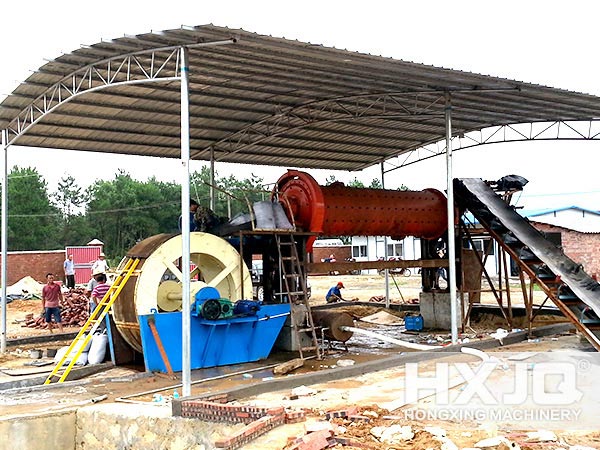 Performance characteristics
Screw sand washing machine has simple structure, smooth operation, clean washing and high yield.
Working principle of sand washer
China sand washer makes use of the impelling action of helical blade to clean dirt with good cleaning effect.
Classification of sand washer
1. XS series sand washing machine
It is a bucket washing equipment, mainly used for washing and dewatering construction aggregate. The series washing machine has the following advantages: reasonable structure, convenient maintenance, large capacity, small power consumption, high degree of purification.
2. XL series sand washing machine
It is used to clean and separate mud and debris in sands; the machine relies on innovative sealing structure, adjustable overflow weir plate and reliable transmission to guarantee dehydration effect, and is applied in roads, utilities, construction and other industries.
The development of sand washing machine mainly restricted by following several points:
1. Development of raw material and steel market;
2. Production and social needs on river sand, sea sand and artificial sand;
3. Development prospects of downstream industries also directly constrain future demand of the washing machine.