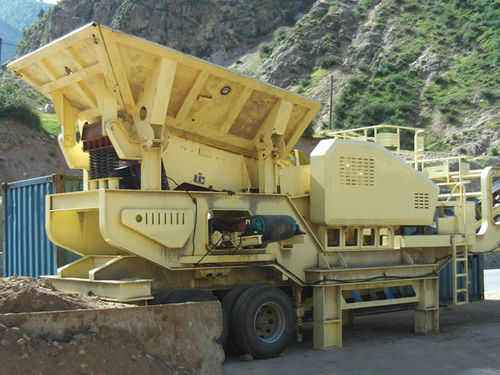 The mobile crushing station is capable of carrying different crushing devices, according to the actual production requirements, matching the appropriate program, mainly composed of mobile flatbed, crusher, vibrating screen, feeder, etc., the entire operation of the car can be configured according to the actual production needs of the matching, mobile jaw crusher is one of the very common kind of collocation, with the mobility of the blessing, We are able to bring the crushing production line to the production line, expanding the jaw crusher applicable scope, is the current hot models.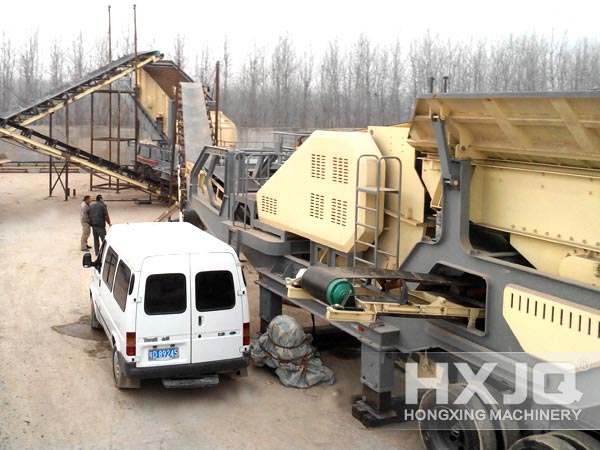 Mobile jaw crusher, let you feel the "convenience" that you can't imagine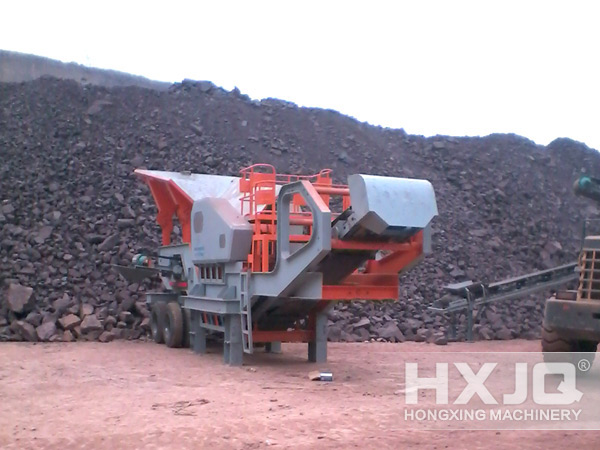 1. During the period of suspension of production, a broken project was temporarily taken, and we directly opened it;
Second, the material crushing work in a certain place must be changed after the completion of the work, let us directly open;
Third, in the face of environmental protection restrictions, stop production and change places, let us directly open;
Fourth, the raw material transportation distance is too long In order to save money, let us go directly.
With a mobile jaw crusher, you can enjoy the following advantages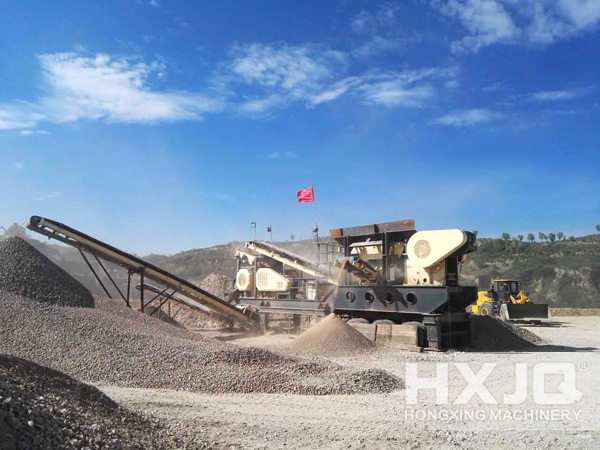 1, reduce the cost of transporting raw materials;
2. Avoid the manpower and economic loss of the second disassembly crusher;
3, reduce the rate of elimination of high-value equipment.
As a veteran manufacturer with more than 40 years of production experience, Henan Hongxing Machine is committed to continuous innovation of technology. In order to meet different production requirements, we have launched a variety of crusher models for you to purchase, and one-on-one free for professional engineers. Design production solutions, and a strong after-sales team to protect your production all the way.