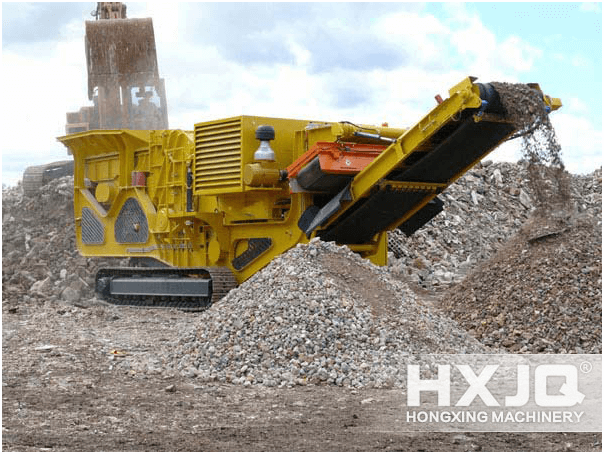 Cement, gravel, concrete integration is the future development trend of aggregate industry, and gradually form cost advantage, build brand, establish the concept of cement enterprises to develop environmental protection industry, under the support of government policy, to ensure that the competitive advantage is the inevitable road of enterprise success.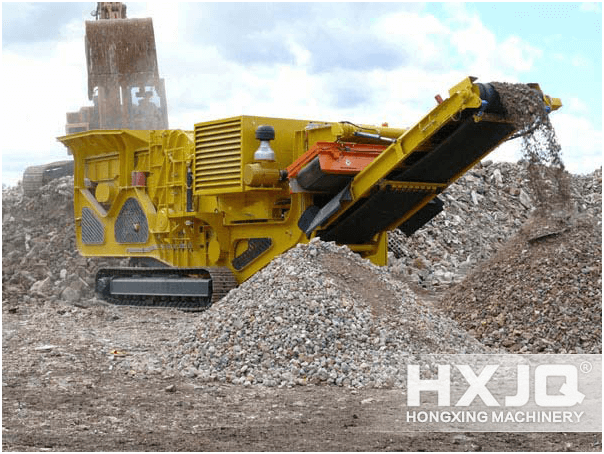 With the increase in investment in national infrastructure construction and the rapid development of urbanization, the demand for aggregates of sand and gravel is at a stage of rapid growth. For cement enterprises with overcapacity, in the case of rich limestone resources, the transformation and upgrading into the sand and gravel aggregate industry is an industry consensus and one of the important ways to promote cement companies to become bigger and stronger.
Therefore, Henan Hongxing Company has independently developed a new generation of mobile production lines for cement companies to enter the sand and gravel aggregate field, and the mobile crushing plant is the main configuration equipment. The Mobile Crushing Plant has the advantages of convenient movement, strong flexibility, reduced material transportation cost, integrated whole set of units, and the like, and has advantages in the finished aggregate size and productivity.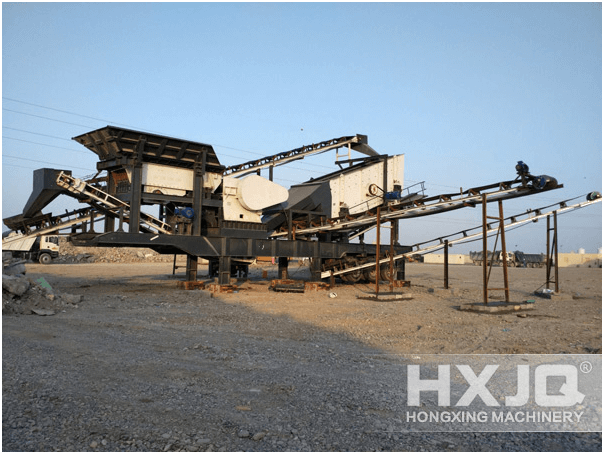 In addition, the Henan Hongxing in Henan according to customer different crushing process requirements of the formation of "first after the screen", can also constitute a "first screen after the broken" process, with high flexibility, to a large extent to meet the needs of different customers. If you want to visit the site to see the operation