For ball mill equipment, the use of lubricants is an important part of the day-to-day maintenance, the use of lubricants is an important reason is to improve the operating efficiency of equipment, prolong the service life of the equipment. The proper use of lubricants for the equipment has a certain protective effect, but if the use of excessive can make the production efficiency of a large discount, the following we explain the use of professional lubricants ball Mill three great stress.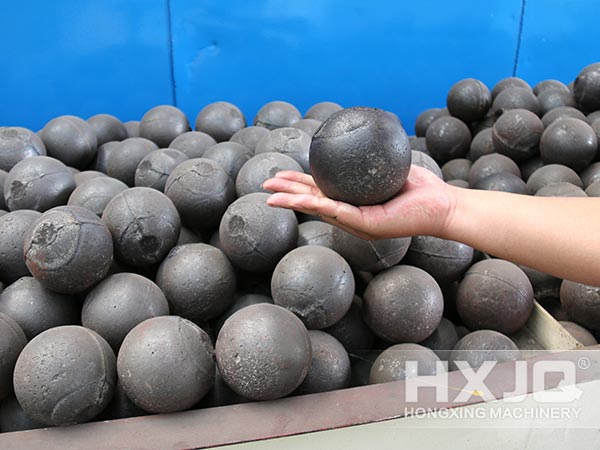 1. For the ball mill equipment that has just finished work, when it is used for equipment maintenance and using lubricant to improve the working environment between its internal parts, it should wait for the equipment to stop running for more than 2 hours before maintenance, which helps to fully make the ball mill The equipment is maintained.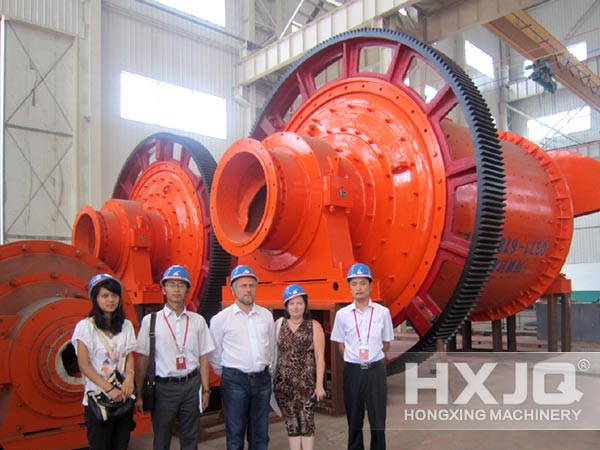 2. In order to use the right amount of lubricant and improve the production efficiency of the ball mill equipment, it is very important to use a reasonable lubrication method. Excessive use of the lubricant not only causes waste of resources, pollutes the working environment, but also is not conducive to improving the equipment. Work productivity.
3, in the maintenance of lubrication, to ensure that the equipment can be a comprehensive maintenance and repair and maintenance. The use of professional lubricants for equipment maintenance is very important, we should develop good lubrication equipment good habits, ball mill technology constantly improve, customer requirements are also improving, we should also from a professional point of view to improve the technical content of equipment to meet the user's personalized needs.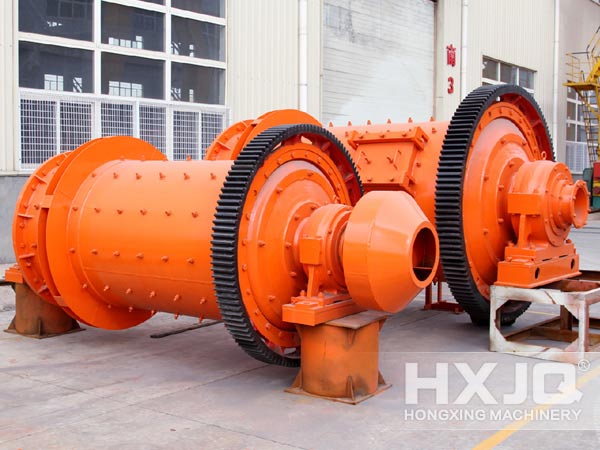 We will find that the lubrication of the equipment, the more efficient operation, the number of failures are lower, the service life of the equipment longer.