Compared with the traditional crushing equipment, what are the advantages of the mobile crushing plant?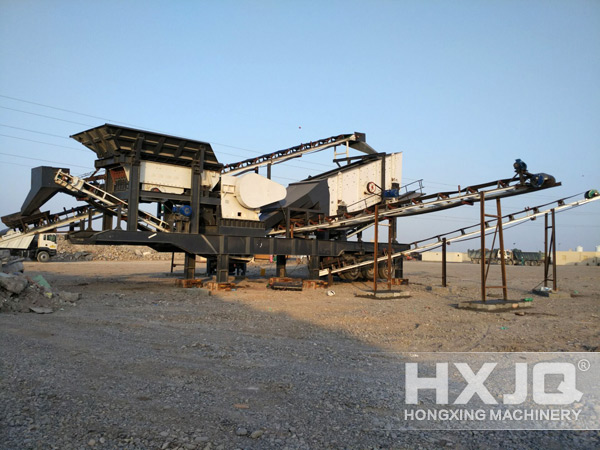 1, rack integration, more flexible
Changed the large and stupid image of the traditional crusher, replaced by a small and refined shape (with integrated machine installation), compared with other traditional crushing equipment of the same specification, the Mobile Crushing Plant has a smaller footprint and is more limited. The space plays a big role. Furthermore, this reasonable and compact unit layout can also assist in the operation of the Mobile Crushing Plant.
2, strong mobility, easier operation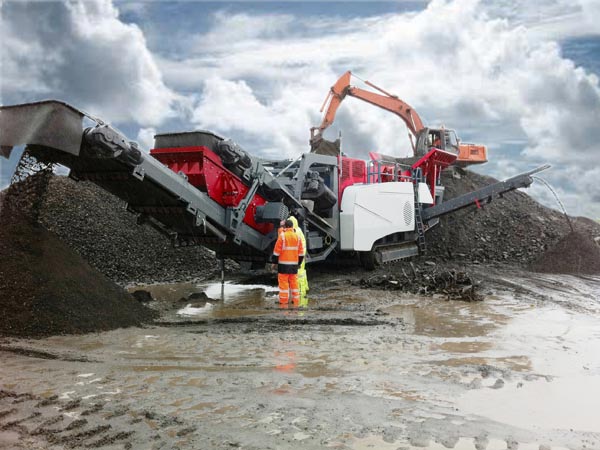 Compared with the traditional crushing equipment, the Mobile Crushing Plant breaks through the restraint of the fixed "cage", which enables efficient and free movement, and can move with the advancement of the raw material mining surface, without the need to assemble, and the vehicle is everywhere, making the whole crushing operation It is easier and more efficient.
3, multi-function, high efficiency
The combination of multiple crushing equipment can directly realize the crushing and screening operations of various sand and gravel materials, which not only simplifies the operation of the traditional crushing process, but also reduces the application of some auxiliary crushing equipment, and then can be taken for the user. Higher profits. 4, centralized control, more time-saving and labor-saving
Wireless remote control, can assist the Mobile Crushing Plant to achieve crushing, screening, transport equipment centralized control, greatly saving human and material resources.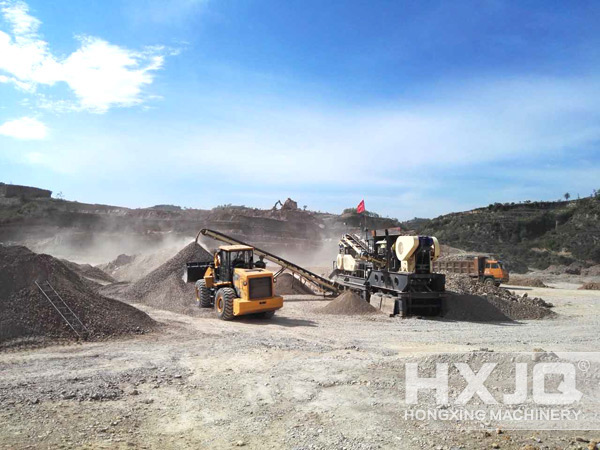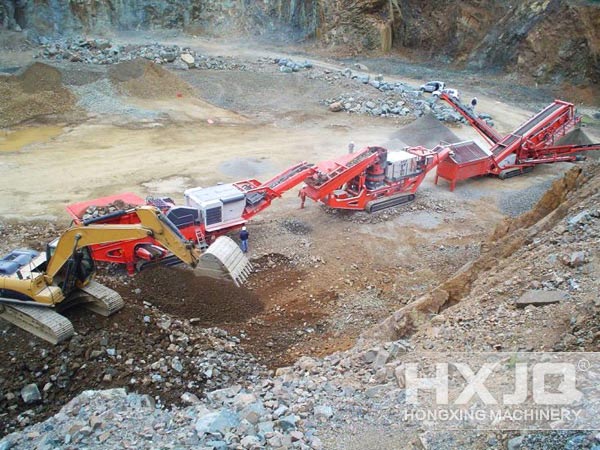 5, strong applicability, wide range of available Compared with the general crushing equipment, the Mobile Crushing Plant has a higher adaptability, whether it is a flat asphalt road, or a rugged winding mountain, it can be applied, not only that, because the mobile crusher configuration is more flexible, can be targeted at the flow of material types of customers, product requirements, provide a more humane selection,
So as to better meet the different production needs of different users.