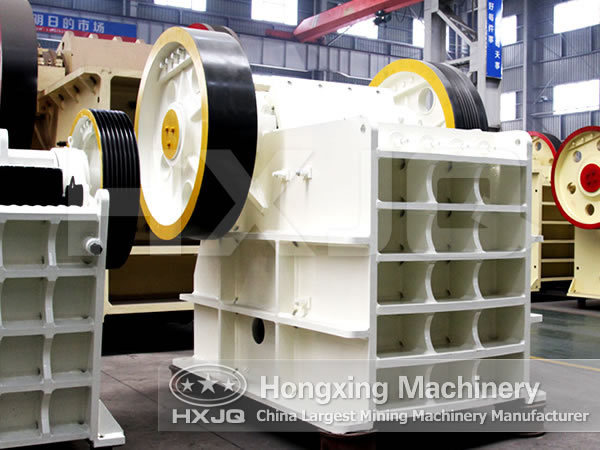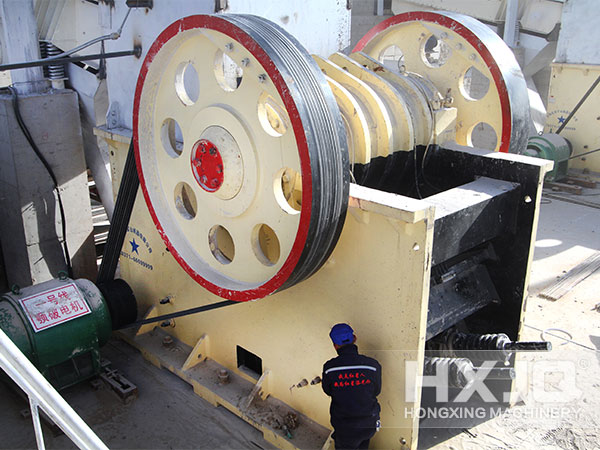 Jaw Crusher a high value of gravel processing equipment, it is modern technology and production practice of the combination of products, more in line with the vast number of customer automation production needs. Compared with the traditional jaw crusher, it has obvious advantages, whether it is service life, maintenance rate, failure rate and so on. Specific CJ European Jaw crusher Five advantages list listed below: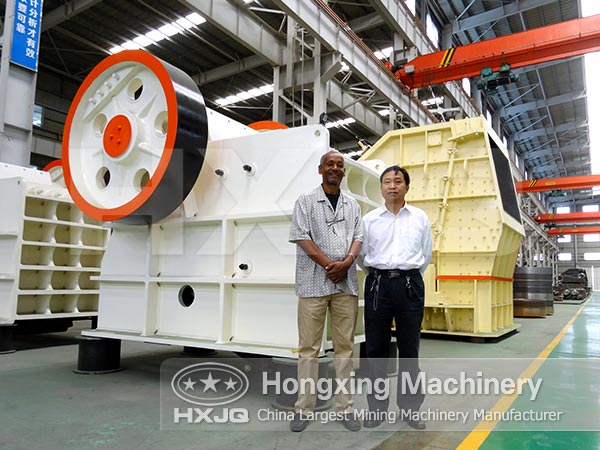 1. Optimized operating parameters design, with the ideal crushing cavity type, to promote a new generation of CJ European version Jaw Crusher has a greater crushing stroke, the output of other styles smashing machine increased by 45% -60%;
2. The integrated design of the motor base and the main engine makes installation easier and saves space to a large extent;
3, the use of non-solderable removable rack, to overcome the welding rack easily overcome the problem of insufficient stress concentration, more solid and reliable, and the focus is that this kind of detachable structure is more convenient to transport and installation;
4, broken stone particle size uniformity, good quality, adapt to high standards of stone production requirements for high-speed rail, subway, highway, railway, bridges and other fields to provide high-quality raw materials
5, the design and sealing of the crushing cavity, and the addition of high-efficiency pulse dust collectors, mufflers, etc., can achieve a good green crushing production.