Jaw crusher is a kind of equipment that needs to work for a long time, so it not only requires its own good quality, but also the maintenance and maintenance in the later period is very important, so that the jaw crusher can serve us efficiently and effectively for a long time. How to maintain the Jaw crusher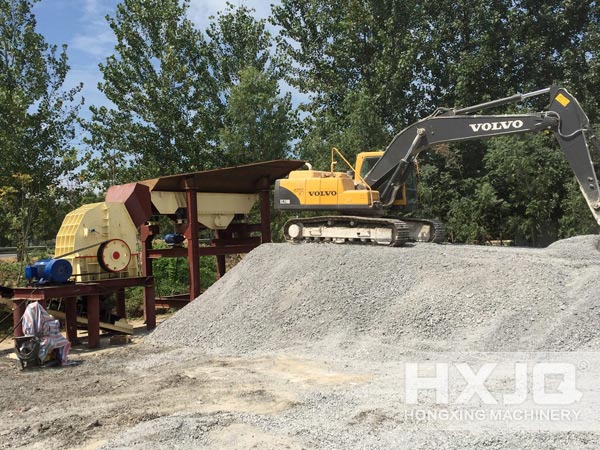 1. Regular clearance of jaw breaking
inspection machine Any crushing device should be noticed in the switch machine, regular shutdown of the machine to check the internal wear and tear, such as: Center into the material pipe, cone appearance, impeller, low to the liner, the surrounding protection plate, wear-resistant block wear, timely replacement of heavy wear parts to the parts of immortality,
At the same time note that the replacement weight model and size must be replaced by the original parameters.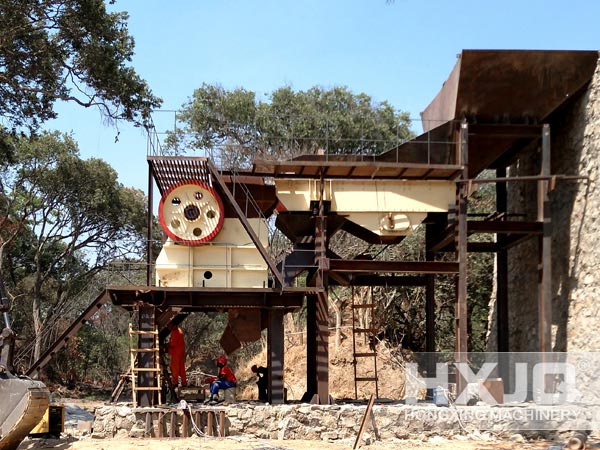 2. Break down the transmission belt regularly
Breaking the conveyor belt is indispensable in the stone production line. The driving of the machine is the credit of the conveyor belt. Regularly adjust the tightness of the conveyor belt to ensure that the conveyor belt is evenly distributed. If you find that the conveyor belt is seriously worn, please replace it in time.
3.the planned maintenance of mechanical parts
Minor repairs: The main contents include the inspection and repair of the broken adjustment device, high-speed discharge port clearance, the replacement of worn liners. Repair the drive section, jaw crusher lubrication system and replace the lubricant. The minor repair period is 1-3 months.
Medium repair: In addition to all minor repair work, including replacement of thrust plates, liners, inspection and repair of bearings and so on. The period of repairs is about 1-2 years.
Overhaul: In addition to all the work required for the restoration, it also includes the replacement or turning of eccentric shafts and spindles to replace or repair wear parts. Jaw crusher overhaul cycle is about 5 years