Crushing Equipment Supports the Urbanization Construction
Date: Ju 01,2016
Statistics indicate that by the end of 2014, China's urbanization rate has reached to 52.27%. The urbanization rate of the eastern regions is about 61% and enters into a stable development stage of urbanization. But the rates in the central and western provinces are obviously low. For example the urbanization rate of Guizhou is less than 41% and still stays at the stage of rural society and Jiangxi only 45.7%. The construction of urbanization brings a huge impetus to the crusher industry.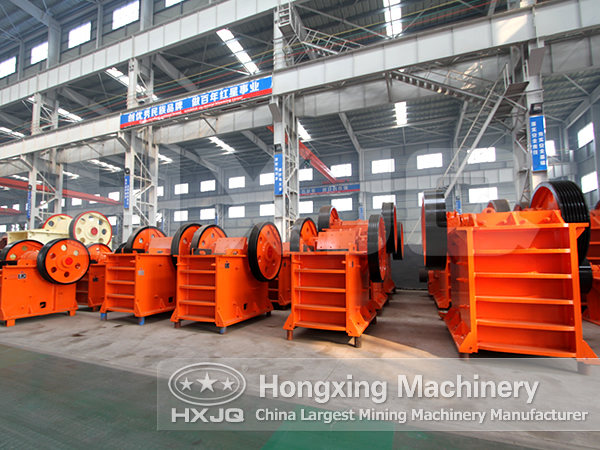 The crusher manufacturers produce a variety of machinery, including crushing equipment, screening equipment, ore grinding equipment, separation equipment, feeding machine, conveying machinery, cement related equipment, artificial aggregate processing equipment and other full-set equipment. These devices point out a brilliant direction for urbanization construction. In the urbanization construction, the real estate construction and infrastructure construction both cannot leave the support of machinery.
The stones and aggregates used in the infrastructure construction mainly come from the mining of ores and mechanism sand. The urbanization process requires a large amount of sand and gravel aggregates, which will drive the development of primary crusher and secondary crusher, especially the compound crusher, and attract investors' attention.
Besides, these equipment are also able to make the construction waste recycled and reused reasonably. We are specialized in manufacturing all kinds of crushing equipment, such as jaw crusher, impact crusher, cone crusher, roll crusher, hammer crusher, compound crusher and so on. If you want to buy crushers, please contact with us directly or visit our website to get more information. Welcome your enquiry!