Rubber Tyred Mobile Crushing Station is Perfect in Processing Building Waste
Date: Nov 04,2015
The unceasing development of construction industry makes the building waste more and more and makes the pollution problem worsen and worsen. Building waste treatment has become a major obstacle of the urbanization process. At the same time of developing, we have been emphasized environment protection. Therefore, building waste processing draws the attention of all walks of life.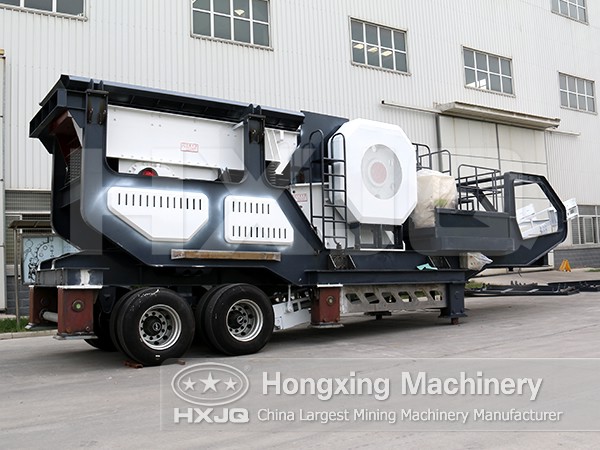 It is estimated that each year more than one hundred million tons of building waste are generated. This is a thorny issue to deal with so much construction waste. Face with the rapid advance of construction industry, building waste is unavoidable. To reasonably make use of the massive construction waste and solve the increasingly serious problem of construction waste pollution, rubber tyred mobile crushing station is a good helper.
Now rubber tyred mobile crushing station is of great significance. It can not only reduce construction waste, but can recycle the waste. So it is bound to bring new hope for building waste's recycle and reuse. Henan Fote Machinery is a professional mobile crushing station manufacturer in China. It keeps exploring and creating high quality mobile crushing equipment in the rapidly developing economy. This reduces the generation of construction waste and is conductive to speed up the development pace of construction industry.
With the continuous application of mobile crushing plants, the rubber tyerd mobile crushing station with outing processing capacity has features of strong applicability and flexibility, low noise, low energy consumption, energy saving and environmental protection. Rubber tyred mobile crushing station is perfect in processing building waste.