Developing Super-fine Ball Mill Is A Heavy Responsibility
Date: Ju 26,2013
Ball mills as key ball making equipments are widely used in various minerals and raw material processing. Cement, paint, coating, ceramics, metallurgy and chemical industries are inseparable from the superfine grinding technology of ball mills.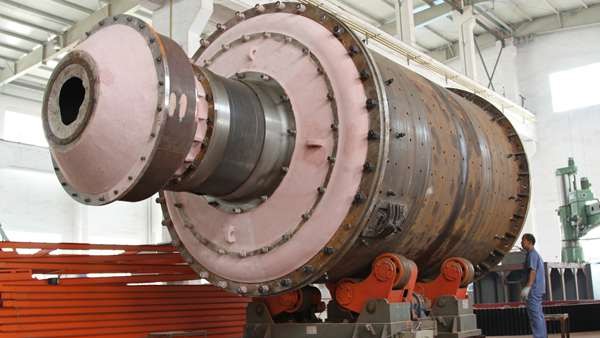 China is abundant in the deposition of kaolin mine, while superfine grinding technology in China is not perfect in the past, so we can only exported non-metallic mineral ore to overseas at low prices, and then bought technology from abroad at high price, which caused us always in a passive position.
Currently, large and medium cement plants generally adopt tube type ball mills, and then equip with classifier of superior performance to make the fineness of finished goods meet ISO standard requirement. Finding an efficient way to expand cement products and make them meet needs of cement market is a problem needed to be solved for silicate industrial in China.
With the development of science and technology, Chinese ultrafine powder technology has been greatly improved and non-metallic mineral resources increasingly enter all walks of life; superfine technology of ball mills will bring a big change for building materials industry, and such a change would greatly promote the development of superfine powder process technology in China. In addition, large enterprises of mining machinery in China spend a lot of money to develop their own powder processing products, superfine grinding technology has become main direction of scientific research institutions and professional companies.
Development of super-fine ball mills has a long road to go, but I believe that in the near future, we will have our patent and overcome the challenges!