Tip:
If you would like more information about this product, or consult our product quotation, you can leave us a message at the bottom of the page( or click send inquiry directly to the bottom). We will get in touch with you within one business day, your message content will be strictly confidential.
Vibrating screen, or sand vibrating screen, is a kind of multi-layer and efficient screening equipment. It can screen materials into various levels according to different granularity.
Vibrating screen machine is widely used to screen and classify products in mining, construction materials, transportation, energy, chemical and other industries. We can provide the most reasonable and economic device configuration scheme according to customers' demand. A vibrating screen is also a large mechanical tool used to separate solids, liquids and powders. Industries as diverse as mining operations, chemical companies and construction firms utilize these tools to help sort and clean items.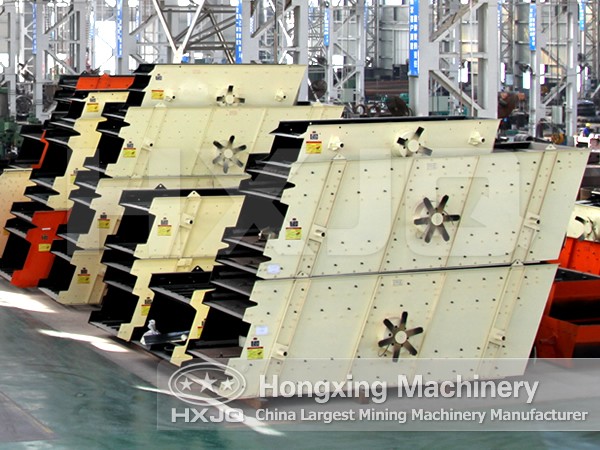 Applications and Characteristics:
Vibrating screen is specially designed for mining and quarry to screen stone materials, and also available for products classification in coal dressing, ore beneficiation, building materials, smelting, refractory material, electrical and chemical sector, etc. Our products are of advanced structure, powerful vibrating force, low vibrating noise, easy maintenance and durability, etc.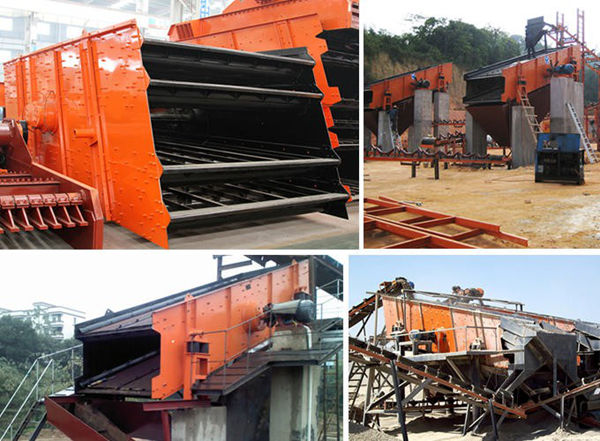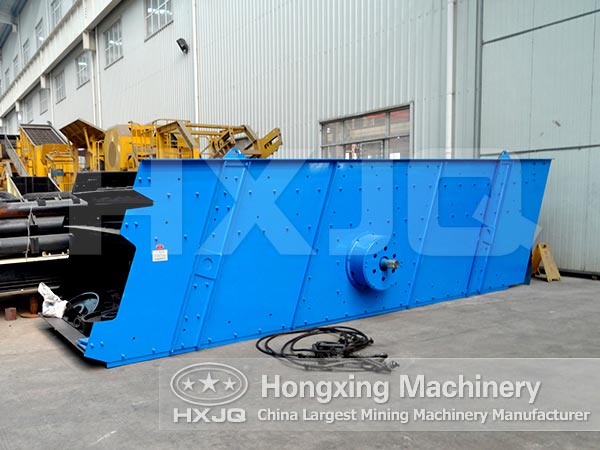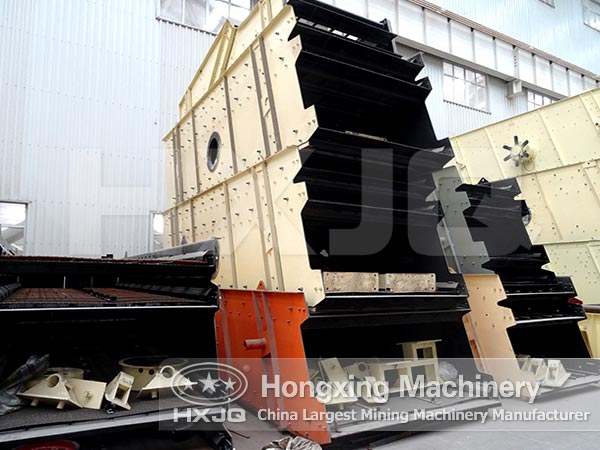 Main Advantages of Vibrating Screen for Sale
1. Strong vibration of the screen box , low possibility of blocking the sieve mesh, high screening efficiency and productivity.
2. Simple structure, convenient replacement of screen deck.
3. Less electricity consumption of screening per ton of materials
Henan Hongxing Machinery Co., Ltd. is a professional vibrating screen manufacturer, providing vibrating screen prices, models and pictures. Welcome friends from all over the world to our company. We are always here waiting for your consultation.