Construction waste recycling plant developed by our company adopts advanced construction waste disposal technology, which can turn construction waste, industrial slag, coal slag, coal rock, burner slag, coal powder, building materials and non-metallic solid waste into various kinds of new construction materials to comply with the quality inspection standard through the solid slag process.
According to the difference of equipment configuration, the usage rate of construction waste can reach to 80-100 percent without twice pollution, and it realizes the ideal environmental protection effect with non-pollution and non-emission.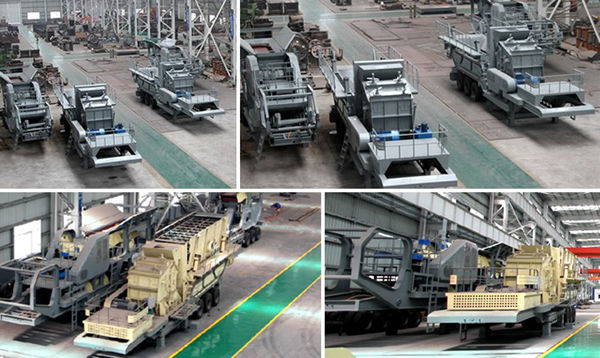 Application Fields of Construction Waste Recycling Plant:
Construction waste recycling plant is the utilization of feeding, crushing, conveying, processing, and reprocessing technology. It can be used not only for the disposal of construction waste, but also can be applied to mining industry, metallurgical industry, chemical industry and other fields, to crush granite, quartz, concrete, dolomite, bluestone, iron ore, limestone, basalt, etc. The crushing plant can become a powerful mobile production line through the combination of different processing equipment to meet various needs of construction waste processing operations.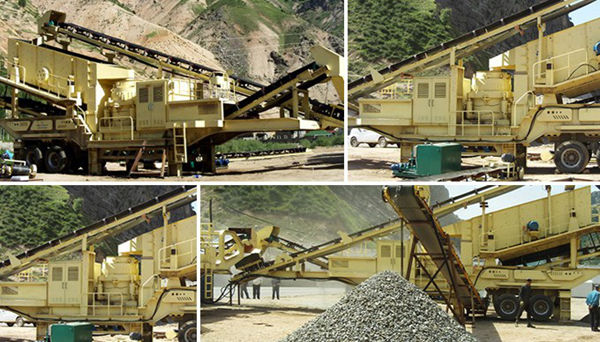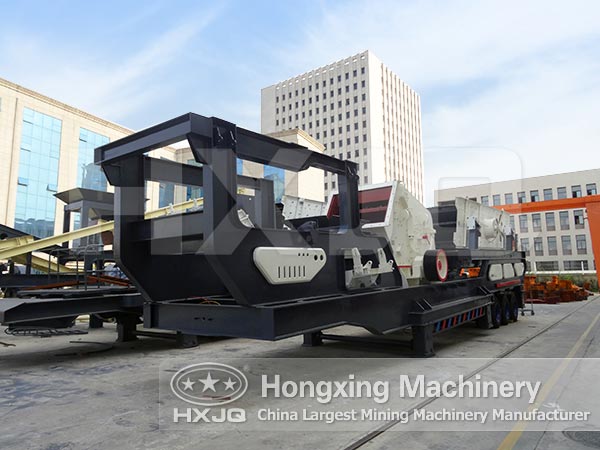 Main Features of Construction Waste Crushing Plant
Construction waste crushing plant has optimized structure, reasonable design and multiple function, which overcomes the large occupied area and complicated operation defects. It changes the traditional "building materials→ buildings→ construction waste" to the new building materials industry chain of "building materials→ buildings→ construction waste→ renewable raw materials→ new products," which is the transformation of circular and low carbon economy operation pattern.
The Usage of Recycled Waste:
After the sorting, removing and crushing processes, most of the waste materials can be used as the regenerate resources such as scrap steel, scrap iron, scrap wire and all kinds of scrap steel accessories. They can be manufactured into various specifications of steel after sorting, concentration and melting; waste wood can be used to produce artificial wood; waste stone, concrete and other waste materials can replace sand after grinding. The finished sand not only can be used in masonry mortar, plaster mortar, concrete cushion and so on, but also can be used to make bricks, paving brick, lattice brick and other building materials ".
The Price of Construction Waste Mobile Crushing Station:
As the information mentioned above, mobile crushing station has many advantages and reliable performance, so how about its price? The auxiliary devices are different according to the properties of materials, so their prices are not the same. Customer can make an enquiry on our official website according to your own needs.