Tip:
If you would like more information about this product, or consult our product quotation, you can leave us a message at the bottom of the page( or click send inquiry directly to the bottom). We will get in touch with you within one business day, your message content will be strictly confidential.
Brief introduction to belt conveyor
Belt conveyor, also called convery belt, has large transportation amount, simple structure, easy maintenance, standardized parts, etc. It is widely used in mining, metallurgical, coal and other departments to transport loose materials or complete items;
according to the conveying process requirements, bucket hoist conveyor can deliver materials alone, and it can form a horizontal or inclined conveyor system if equipped with other equipment so that it can satisfy different requirements of production lines.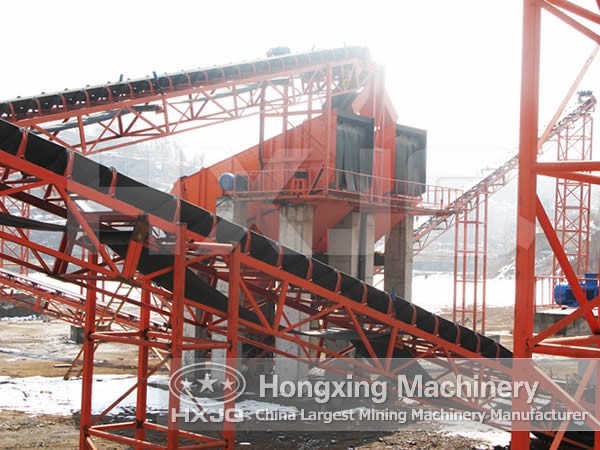 Structure of convery belt
Conveyor belt is mainly composed of frame, transmission belt, belt roller, tensioning device, transmission device, etc. Frame is connected with high-quality steel plate, with certain inclination. Frame is equipped with belt roller, roller, etc. to drive and support conveyor belt.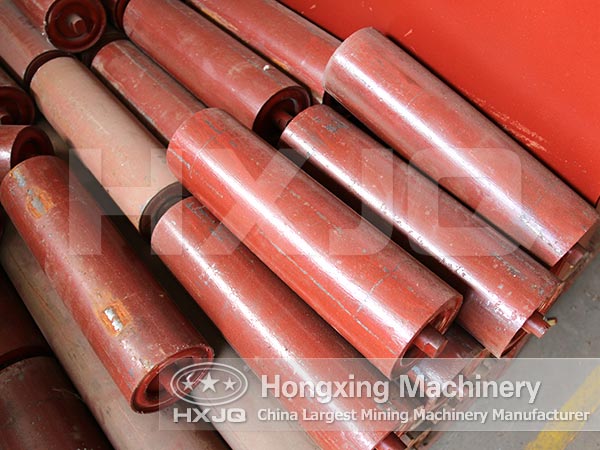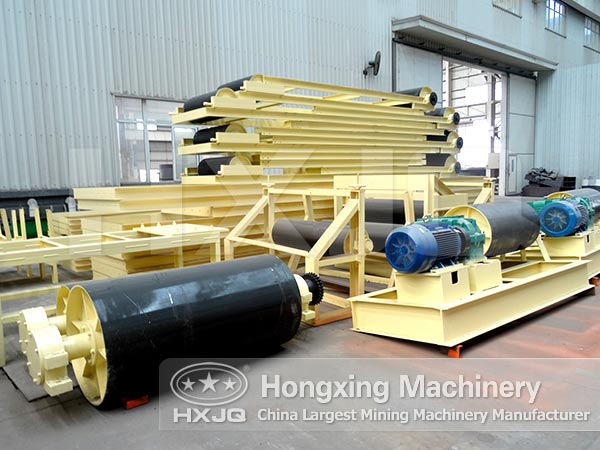 Belt conveyor has two kinds of driving ways: gear motor drive and electric roller drive.
The conveyor can convey materials whose temperature is under 50 ℃ in environment with temperature between - 20 ℃ to + 40 ℃.
Advantages of convery belt
Simple structure; long conveying distance; wide application scope; strong adaptability to materials; high reliability; low energy consumption; high efficiency; low maintenance cost.
Henan Hongxing has many years of experience in research, production and sale in belt conveyor, screw conveyor, and other mining machinery; With professional technical team, we can provide with reliable equipment for wide customers!