Rock Grinding Mill
Rock grinding mill is widely used for the grinding of barite, calcite, feldspar, talc, marble, limestone, dolomite, fluorite, lime, activated clay, activated carbon, bentonite, kaolin, cement, phosphate rock, gypsum, glass, insulation material and other kinds of materials. Its finished particle size is adjustable in the range of 80-325 meshes, and part of the material can reach the highest level of 600 meshes.
Main Types of Rock Grinding Mill
Rock grinding mill can be divided into bentonite grinding mill, calcium carbonate grinding mill, clinker grinding mill, barite grinding mill, marble grinding mill, dolomite grinding mill, limestone grinding mill, etc.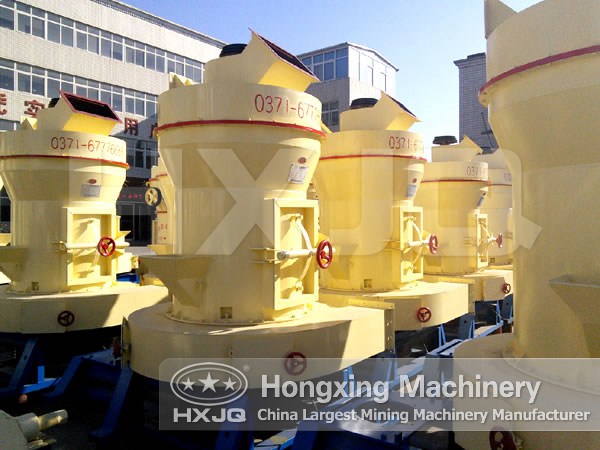 Bentonite Grinding Mill
Bentonite grinding mill is widely used in the milling process of bauxite, clay, rare earth, kaolin, activated clay, light calcium carbonate, bentonite, mica, talc, magnesite and so on. Bentonite grinding mill is suitable for efficient fine powder making with closed circulation in small mines, chemical industry, building materials, refractory materials, pharmaceutical, cement and other industries. The finished product size is adjustable within the range of 80-325 meshes.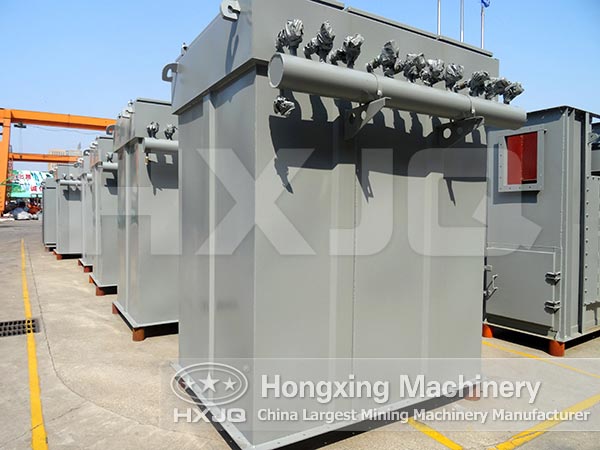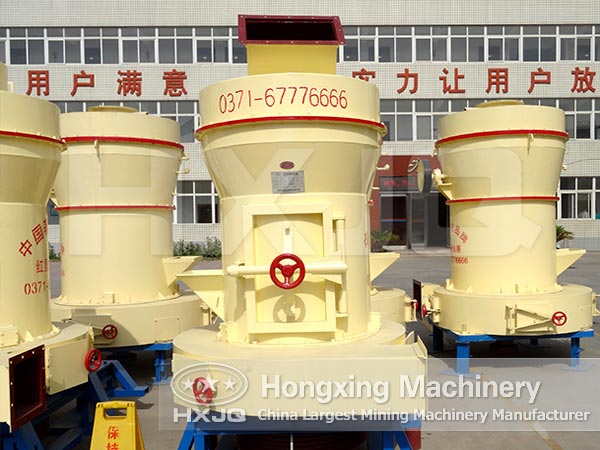 Calcium Carbonate Mill
Calcium carbonate is a kind of inorganic compounds, which is the main component of calcite and limestone. At present, there are many kinds of calcium carbonate grinding machines, which mainly include R type Raymond mill, high pressure grinding machine, micro powder mill, ultrafine grinding machine, etc. Customers can choose different calcium carbonate grinding mill according to different yield and appropriate product fineness.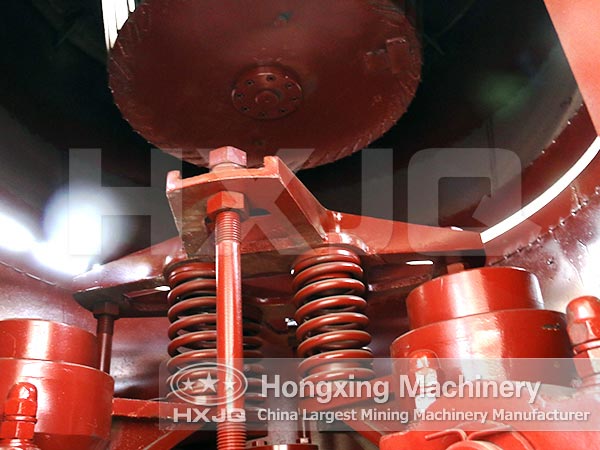 Clinker Grinding Mill
Clinker generally refers to cement clinker, which takes limestone, clay and iron material as the main raw materials. It is prepared into raw materials according to the appropriate proportion, and then cooked to part or all melting condition, and finally the semi finished products will be obtained after cooling. In cement industry, the most commonly used chemical composition of cement clinker is calcium oxide, silicon dioxide, small amount of alumina and ferric oxide. The commonly used clinker grinding machines include Raymond mill, vertical mill, European type mill, etc. Generally, vertical mill has wide applications, large output, high efficiency and excellent finished product.
Barite Grinding Mill
Barite grinding mill is a new kind of milling equipment which is made based on the improvement of the traditional Raymond mill. It is the most commonly used industrial pulverizing mill, which is applicable to grind many kinds of mineral powder, such as raw ore, gypsum ore, barite, coal and other materials.